An early spark of future possibilities as Robbie runs a fantastic leg for his class in the Velmead Cross Country Relay 2007.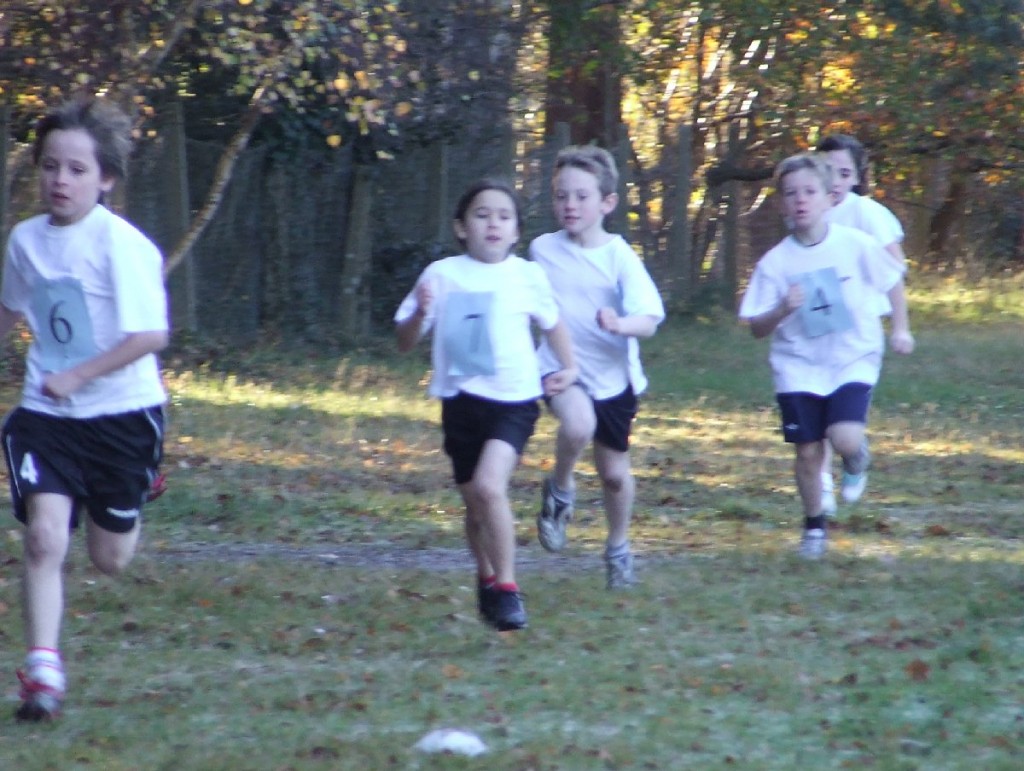 The first major race that Robbie ran in was the Millennium Cup XC run annually by Grey House School in Hartley Wintney, it was here at his first outing that we realised that he may have a future in running.
Running in the bottom year U9's (Year 3 at Junior School) Robbie competed against a large field of boys keen to show their athletic prowess. The race was run on a purpose prepared course near The Park health club and The Crooked Billet pub, just off the A30.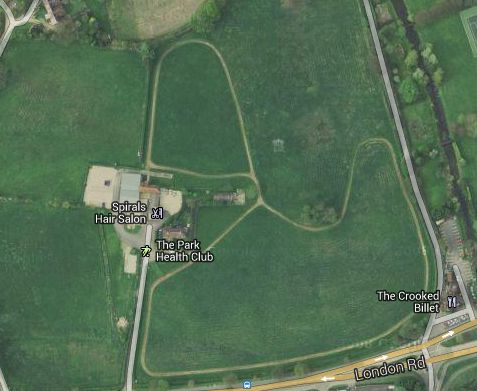 In a very competitive race, Robbie managed, despite the age difference, to do really well and keep up with the leading pack, eventually finishing his first ever competitive race in 5th place. Cheered over the line by a frankly astounded pair of parents.
Millennium Cup 2008
5th Place