Well here we are, once again at Lord Wandsworth college for another Millennium Cup. This year Robbie is running as upper age group, U11's and is out to retain the title from last years victory.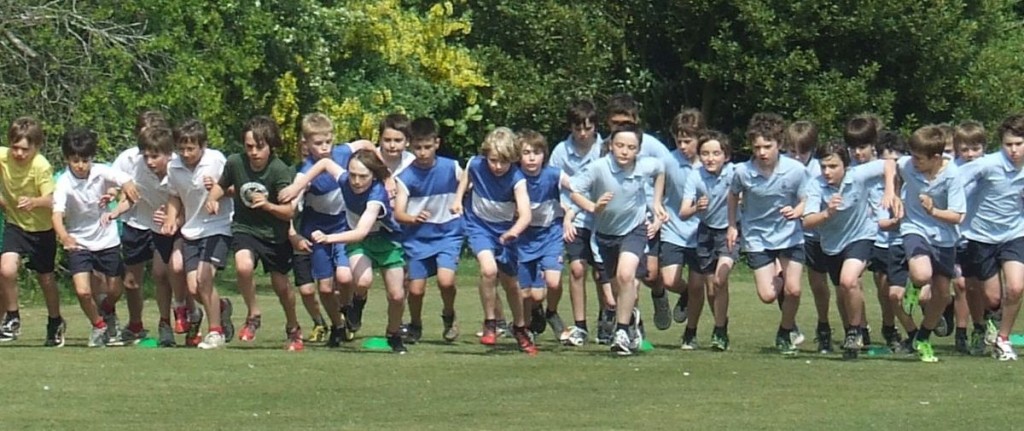 A slight change in scene though this year, with both Steph and Mick busy an alternative English Athlete is drafted in to assist in the presentations, sorry but I can't recall her name, though I do know she is the daughter of the organiser, so perhaps I'll be able to dig it out and update at a later time.
The race goes much as expected with Robbie running the entire race from the front, Velmead looking strong as a team and a school with a good group of runners being brought to the mix this year, particularly in the U11's.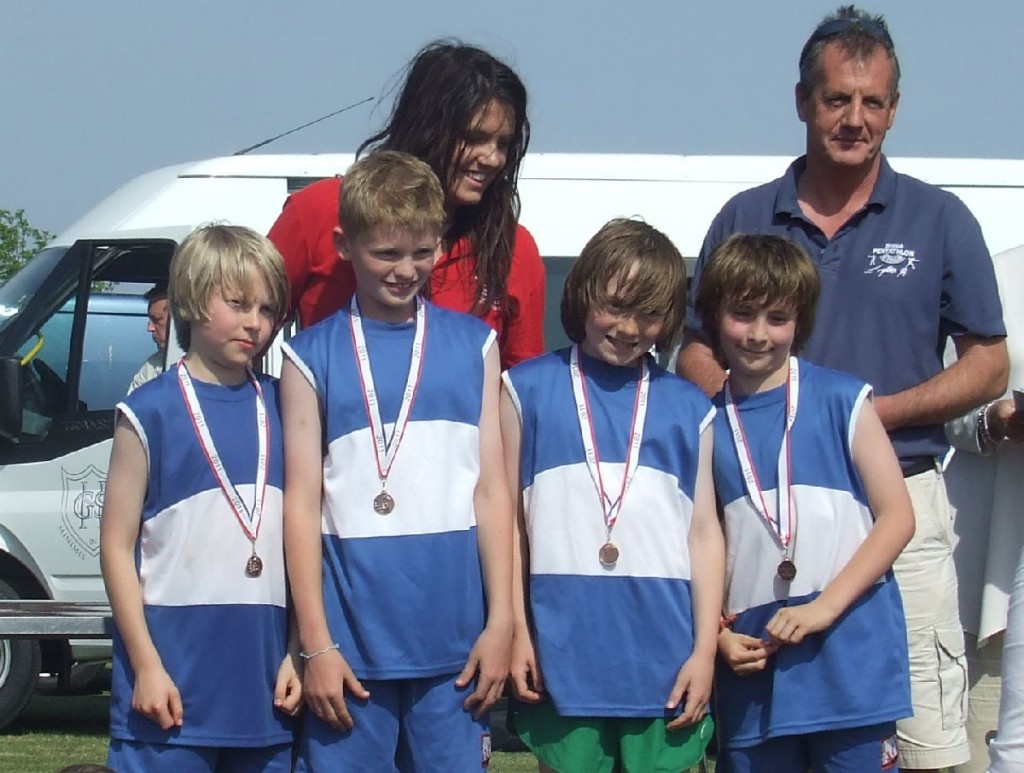 Velmead Results
U11 Girls – Gold
U11 Boys – Bronze
Overall School – Bronze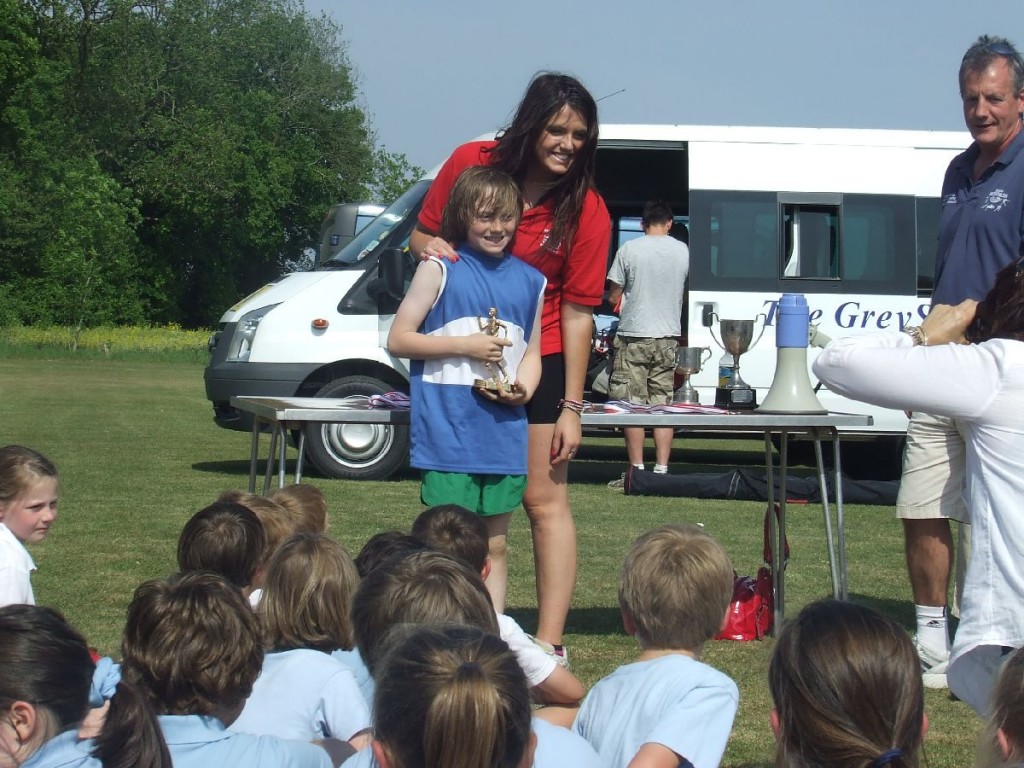 Individual Medals (Velmead)
U11 Boys – Robbie Coupland – Gold